Subscribe to OTC Global Holdings Market Data
Data available via email, FTP or select 3rd party data distributors
Market data reports cover nearly all asset classes brokered through OTCGH member firms. The data offering was designed to provide timely, accurate, and consistent data for usage in pre-trade analysis, mark-to-market valuation, and trade reconciliation. A unique feature of the market data product(s) is the fusion of trades, quotes, and public information that is then processed by an algorithm to produce granular and unbiased data.
VISIT OUR DEDICATED MARKET DATA WEBSITE TO LEARN MORE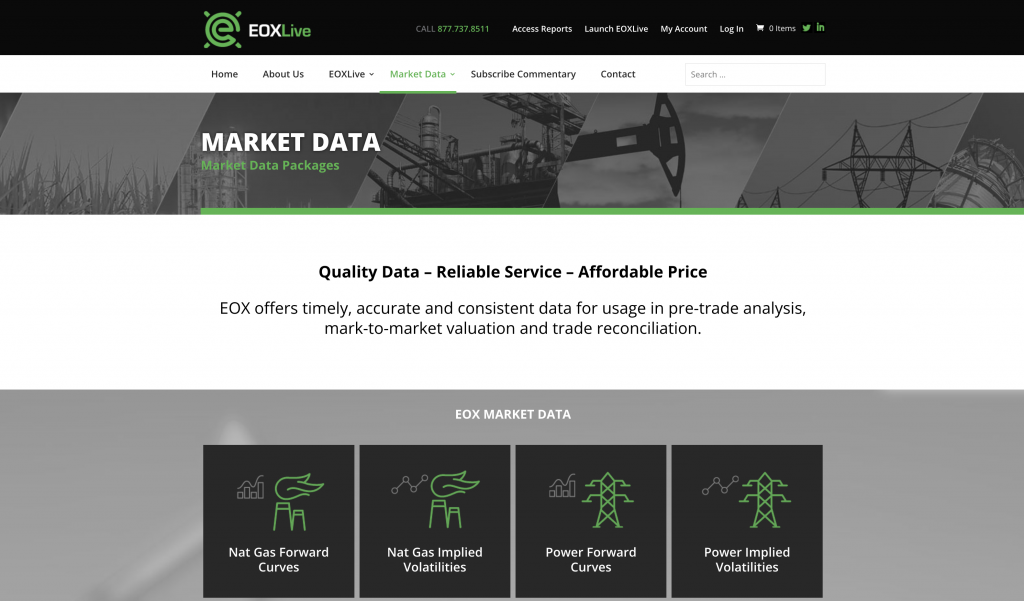 LEARN MORE ABOUT OTCGH's PORTFOLIO OF COMPANIES

The leading Voice and Electronic Trading Platform for OTC Commodity Markets

Global, full-service logistics provider and freight forwarder

Global FFA futures and swaps brokering services and physical ship broking.